Have you missed the start of the Biocircularcities Trilogy? Relax, a replay of the first two episodes of the Biocircularcities Trilogy is now available. It is your chance to catch up with the project and its results before joining the third and final episode on 13 September.
On the page of each episode, you will not only have access to the recording but also to the slides presented by our speakers.
Episode 1: Supporting local players with the transition to circular bioeconomy, and lifting the current barriers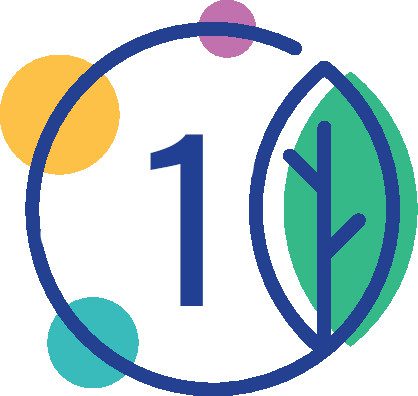 Episode 1 unveiled the story behind the success of the project or how partners supported a transition of the pilot territories toward circular bioeconomy through a collaborative approach. Partners reflected on the development of Biocircularcities over its two years of existence and shared the key findings.
Episode 2: Identifying the most promising biocircular technological options, the Biocircularcities Webtool in action
The second episode dived into the Biocircularcities Webtool, a support to select the most promising biocircular technological options on a territory, explained its specificity, how to use it and what can be achieved with it.
The Trilogy will close on 13 September at 10:30 CET with an episode dedicated to three pilot territories. Register now to follow their journey towards new value-chains and get a taste of the experience they gained during the project.
12 July 2023
Share
Read also