The Biocircularcities project will unlock the circular economy potential of unexploited bio-based waste streams by exploring the development of economically and environmentally efficient models for organic waste (food and kitchen waste, garden waste, agricultural waste from agrobased industrial sector, wood waste and forestry residues, etc.) in three pilot areas.
2021
circular bioeconomy loading
2023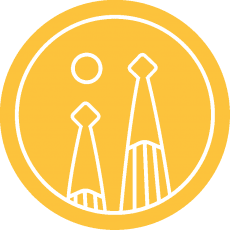 Metropolitan Area of
Barcelona (ES)
Metropolitan City of
Naples (IT)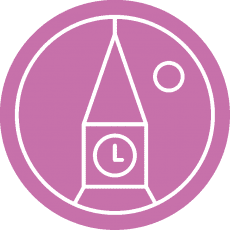 Province of
Pazardzhik (BG)
Highlights
Definition of the Scope of Circular Bioeconomy for biowaste management in urban areas
This report is a first step in the development of guidelines facilitating the replication of the...
Regulatory gap and opportunity analysis for a circular bioeconomy
This report aims to identify the legal/administrative, technical, economic, environmental, and social drivers and barriers that...
Policy framework and Good Practices on circular bioeconomy and biowaste management
This report compiles the extensive review of the circular bioeconomy policy framework and the selection of...
Do you want to explore the circular bioeconomy with us? Be informed of the first disclosure of our results by subscribing to our mailing list.