The Biocircularcities project aimed to unlock the circular economy potential of unexploited bio-based waste streams by exploring the development of economically and environmentally efficient models for organic waste (food and kitchen waste, garden waste, agricultural waste from agrobased industrial sector, wood waste and forestry residues, etc.) in three pilot areas.
2021
circular bioeconomy loading
2023
The Biocircularcities results in a nutshell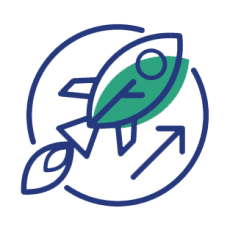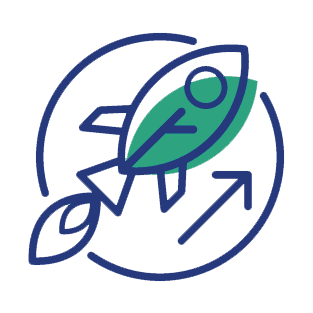 Boosting circular bioeconomy in pilot territories
Partners analysed circular bioeconomy best practices that could be successfully implemented in the pilot areas and identified policy recommendations encompassing broader principles and strategies that can be adapted and applied in other regions and value chains.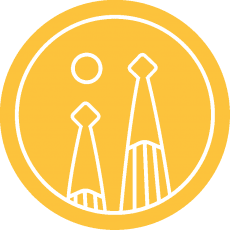 Metropolitan Area of
Barcelona (ES)
Metropolitan City of
Naples (IT)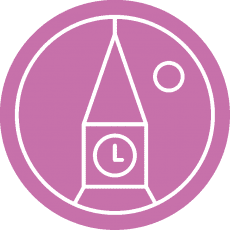 Province of
Pazardzhik (BG)
Highlights from the reports
Highlights
LCA and LCC analyses of the selected systems producing and managing biowaste in the pilot areas (public summary)
Public summary of the confidential report "LCA and LCC analyses of the selected systems producing and...
Policy recommendations for implementing circular bioeconomy in the pilot areas
This report provides policy recommendations aimed at addressing the challenges and opportunities identified for the Biocircularcities...
Webtool in practice short guidance for the practitioner
This report provides guidance on how to use the Biocircularcities webtool.