The Biocircularcities Trilogy is over… In three episodes, the Biocircularcities partners presented everything about the project, its development, and findings so that the Biocircularcities approach can spread to other territories.
If you missed an episode or want to watch it again, we got you covered! The whole Trilogy is available online.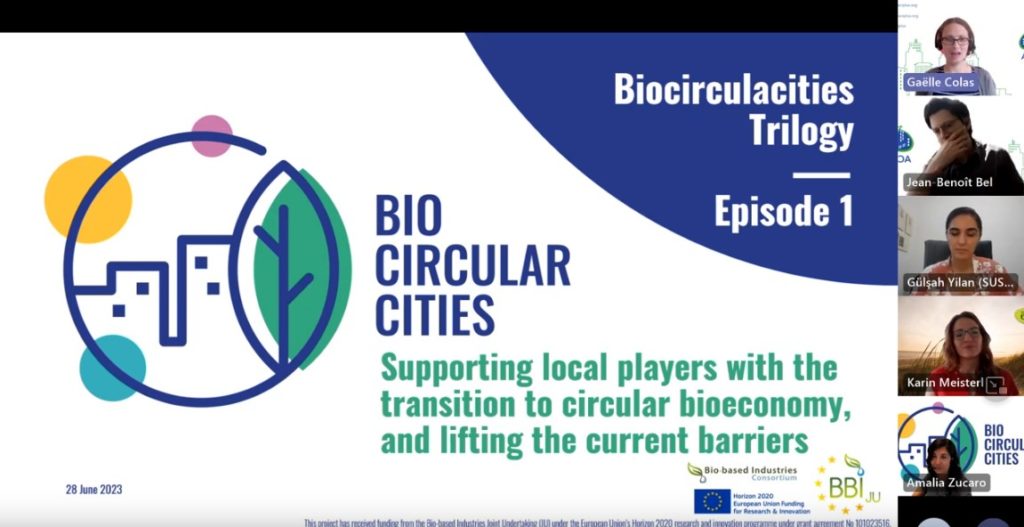 Learn how partners supported a transition of the pilot territories toward circular bioeconomy through a collaborative approach.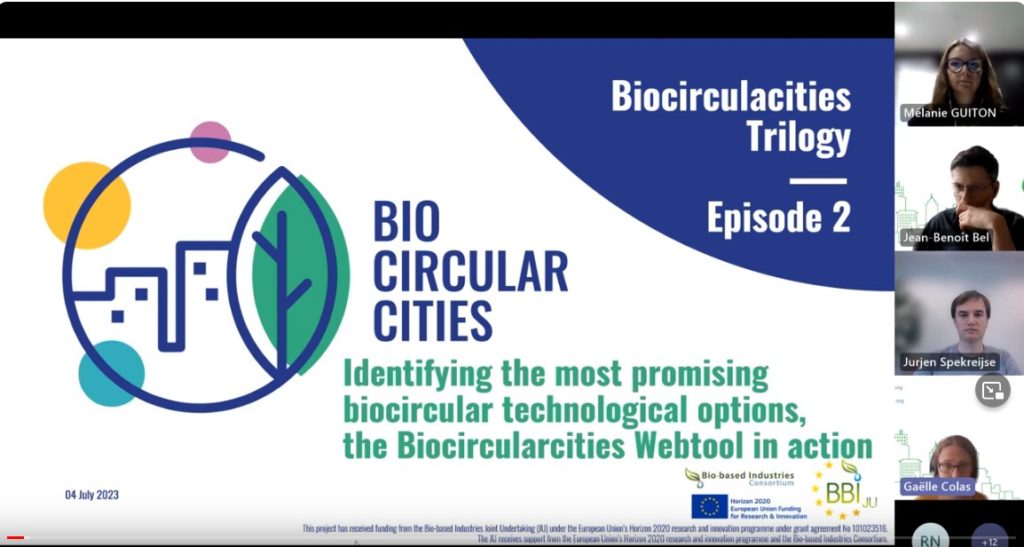 Dive into the Biocircularcities Webtool, discover its specificity, how to use it and what you can achieve with it.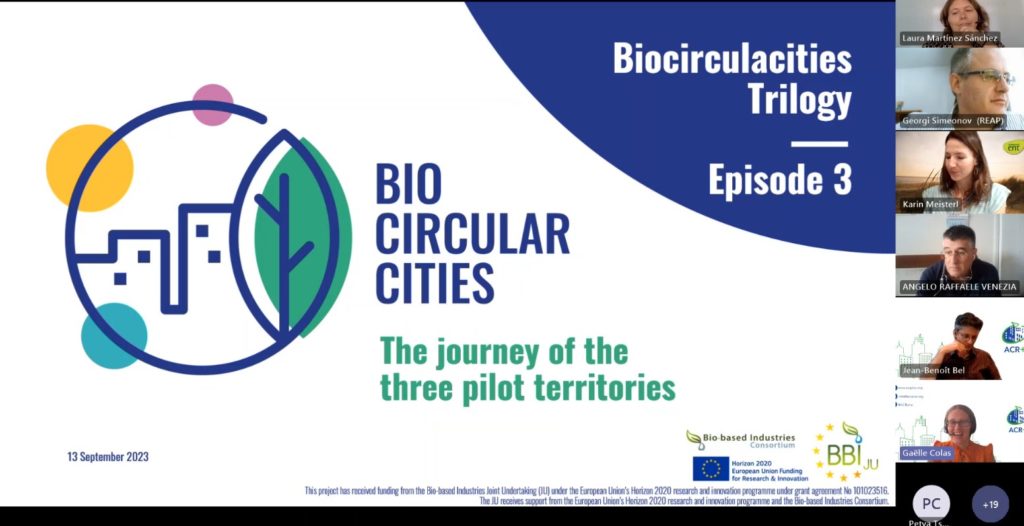 Follow the journey of the three pilot territories towards their new value-chains and hear about their experience during the project.
19 September 2023
Share
Read also