What has been the impact of the Biocircularcities project in Pazardzhik? How has the project managed to involve local stakeholders for the larger deployment of circular bioeconomy in this rural region to tackle unexploited bio-waste from agriculture and forestry sectors? What can the Biocircularcities webtool benefit local stakeholders?
A final local event took place in Pazardzhik to give an overview of the current state of the project, present results on drivers and barriers with preliminary results of LCA and LCC on the studied value chain, and introduce the Biocircularcities webtool. During the event, stakeholders from Bulgaria also exchanged views on the results reached.
Presentations and other resources are available to download in the right-section of the page.
Info
8 June 2023
3:00 pm to 5:00 pm
Pazardzhik
Organised by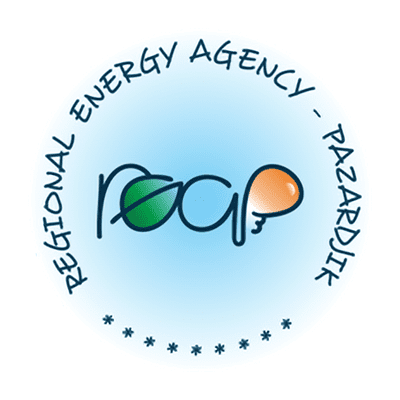 Resources
Download Agenda (EN)
Download Agenda (BG)
Download Presentation webtool (BG) - Представяне на уеб приложението на BCC
Download Presentation Biocircularcities (BG) - Проучване на потенциала за кръгова биоикономика в градовете
Download Presentation drivers and barriers (BG) - Финално събитие със заинтересовани лица от Област Пазарджик
Download Проект BIOCIRCULARCITIES с финално събитие в Пазарджик, България
Download press release (EN)
Share