Right before ending their journey, the Biocircularcities met in Brussels to tell their story. In October 2021, they started exploring the development of economically and environmentally efficient models for organic waste in the three pilot areas. What is the result? Three models for new, more circular, value chains in the Pazardzhik region, the metropolitan city of Naples, and the metropolitan area of Barcelona. But also, policy recommendations and guidelines to boost a circular bioeconomy, and a webtool to support the identification of the most suitable bio-circular technologies for improving the biowaste management.
What if this final stop was rather a new beginning? What if it is just the start of new adventure which will see the project's results growing in other territories and a circular bioeconomy spreading to all Europe?
After Pazardzhik, Barcelona and Naples, the Biocircularcities partners planted their seeds in Brussels. They invited participants to get inspired to bring the Biocircularcities approach to their garden by learning more about the project and its results, discussing the future of a circular bioeconomy in Europe, and exchanging with peers.
Presentations
Programme
09:00
Opening of registrations
09:30
Welcome words*
Francoise Bonnet | ACR+
09:35
Contextualising the Biocircularcities project: the funding behind the project*
Luisa Mascia | CBE JU
09:45
The project in a nutshell*
Karin Meisterl | ENT
09:55
Roundtable: Why and how to unlock a local and circular bioeconomy – Barriers and solutions*
Partners of the Biocircularcities project will be joined by experts and practitioners to present the project's main outputs and discuss the benefits of unlocking a local and circular bioeconomy.

Moderated by Jean-Benoit Bel | ACR+
Amalia Zucaro | ENEA
Karin Meisterl | ENT
Laurène Chochois | LIST

10:55
Break
11:10
Local bioeconomy in practice – A discussion with pilot territories*
The three pilot territories will come back on the journey the took with the Biocircularcities project and share concrete feedback on their experience. Their testimony will be completed by an insight on how the another project supported behaviour change in its pilots.

Víctor Mitjans| Metropolitan Area of Barcelona
Angelo Venezia | Metropolitan City of Naples
Georgi Simeonov | Province of Pazardzhik
Laura Temmerman | VUB/WaysTUP! project

12:10
Conclusions and closing of the morning session
Jean-Benoit Bel | ACR+
12:20
The Biocircularcities Agora: bring new ideas home to grow a circular bioeconomy
Introduced by Mergime Ibrahimi | CIVITTA
Explore the Biocircularcities webtool and get to know other projects, tools and initiatives focusing on bioeconomy by visiting their stands.Featuring: BIOMODEL4REGIONS; CEE2ACT; CIRCULAR Biocarbon; CityLoops; HOOP; PHENOLEXA; RURALBIOUP; SUSTRACK.
13:45
Closing of the day

A buffet lunch will be open from 13:00

*webstreamed
Projects that joined the Biocircularcities Agora

Info
28 September 2023
9:30 am to 1:30 pm
Brussels
Organised by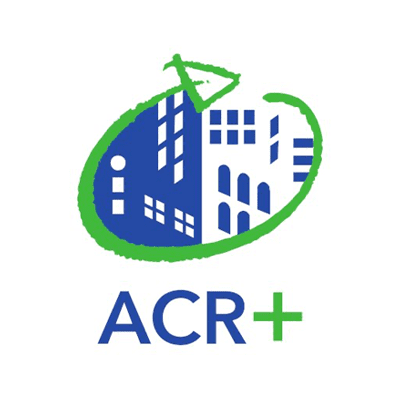 Resources
Download Presentations roundtable
Download Presentation discussion with pilots
Share